All About Miniletics
Supportive Growing Friends: Welcoming Our Brand Ambassadors
by miniletics Admin on Feb 12, 2021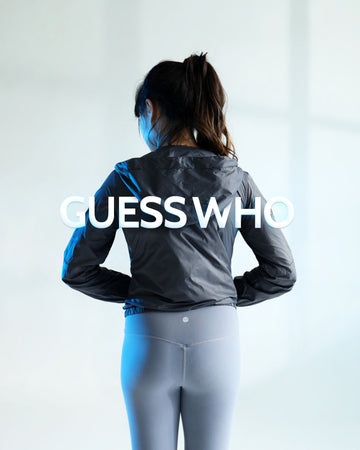 Finally, this news reached your ears. That we have found her. We introduce you, Elaine Hanafi, Brand Ambassador of Miniletics. A Workout Instructor, best known for her works on YouTube channel, Eh Olahraga Yuk. Let's hear what she said about workout.

With Elaine Hanafi as the new face of our brand, Miniletics wants to intensify their social media campaigns with the direction to invite Minimates to have progress everyday as well as adjust ourselves to a healthy lifestyle. Together with Elaine Hanafi and Eh Olahraga Yuk, Miniletics will be more active in spreading inspiration about yoga, pilates, workout, gym, and many others.
We can't wait to see your consistent progress!