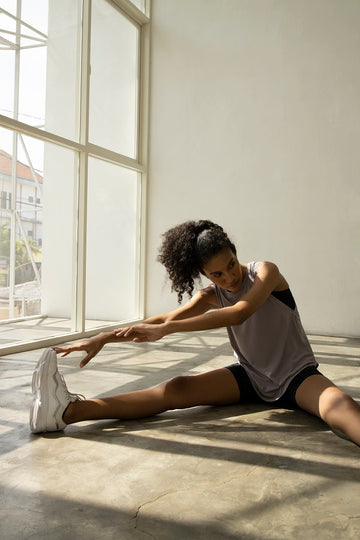 Started in 2020, Surabaya,
miniletics
become one of the local brands which sell sports casual wear. We want to be the first one-stop shop athleisure in Indonesia to support local community (especially athlete, instructor, and sport venues).
miniletics
products are
always made from the best material, ensuring our minimates comfiness and supporting any kind of movement during any kind of workout. We believe we should celebrate every small win everyday despite every condition, because your health and your small progress really matters.
Let's keep moving and celebrate your progress with us!
A letter from our founder:
"I created miniletics in 2020 with my passion for sports. I recognized that exercise has the power to support both body and mind. However, people have a hard time taking the first step and embarking on a journey to exercise. So, we're here to help them to accomplish it. Everyone has the right to have a good life; and all good begins with small things. It is once said success is a series of small wins. Don't forget to rise and embrace every small win. Cheers!"
-Billy Handoyo, Founder of miniletics